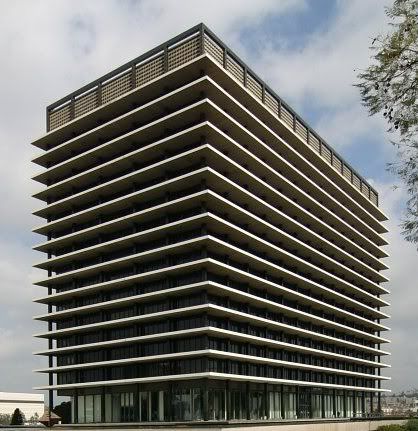 As part of my work on more transparent government, I introduced a motion calling for all of our proprietary departments — the Department of Water & Power (DWP), the Los Angeles World Airports (LAWA) and the Port of Los Angeles (Harbor Department) — to put their budgets online. You can click here for the motion as well as see it on the City home page (fourth item from the top under Los Angeles Highlights).
In these tough economic times it is critical that our departments share budgetary information with stakeholders so we can all have a robust conversation about priorities and resource allocation, particularly with DWP asking for a 4% to 6% water increase. This comes on top of a 4.5% power increase after a particularly contentious battle with the DWP.
I am pleased to announce that the Harbor Department and the DWP have already put their budgets on the news section of the City home page. I expect LAWA to soon follow suit.

First to call for "Ratepayers' Advocate"
I was also the first Councilperson to call for the creation of an outside, independent official to review DWP proposals for water and power increases in order to create more transparency and to help reduce the chances of unnecessary rate increases. The idea has caught on and is now being referred to as a Ratepayers' Advocate. This position would be modeled after the Fire Department's Independent Assessor, which I helped create, and would be led by an expert in water and energy issues. I am working with my colleagues to determine how best to structure this position and plan to place a measure before voters in next March's elections to make it a reality.