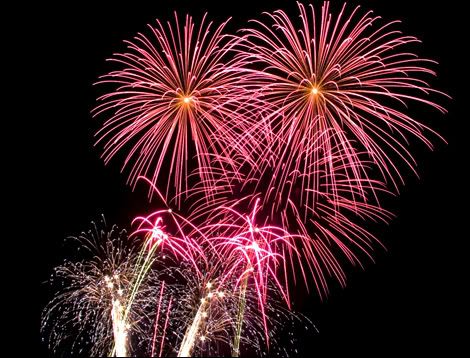 Today, all over the United States, we celebrate the adoption of the Declaration of Independence on July 4, 1776 with parades, barbeques, concerts, baseball games, and fireworks. We honor our nation's heritage, laws, history, society, and its people. It warmed my heart to see so many families and young faces yesterday in El Sereno during the parade as well as on Friday for the Boyle Heights fireworks show. I hope you will join me later today for the Eagle Rock 4th of July Concert & Fireworks Show

Happy 4th of July!

Eagle Rock 4th of July Concert and Fireworks Show

o Sunday, July 4th @ Eagle Rock Park, 1100 Eagle Vista Drive, Los Angeles, CA 90041
o Concert begins at 4 p.m.
o Fireworks @ 8:30 p.m.